Now, you can keep your contact information from getting into the wrong hands. When you purchase a private domain name with My Host Zone.
SHIELD YOUR IDENTITY PROTECT YOURSELF FROM SPAMMERS AND SCAMMER
Did you know that your name, email, and phone number are made publicly available within the WhoIs database when you register any domain name? Any spammers, solicitors and other prying eyes can find your personal information online, 24 hours a day, 365 days a year.

Jane Smith Productions. Jane Smith. 12 Main St. Hollister, CA 95023. United States. (555) 555-1234. johnsmith@jsmithprod.com

Whois Privacy Protection Service. Whois Agent. PMB 368, 14150 NE 20th St – F1. C/O johnsmithprod.com. Bellevue, WA 98007. United States. (425) 274-0657. gmvjcxkxh@whoisprivacyprotect.com.
Without ID Protect, spammers can obtain your email and contact information and then use it for spamming purposes and redistribution to marketing firms. Your email address can stay on file with various spammers and marketing firms for years. Check out the difference between an unprotected and protected domain registration.
Every time you register a domain name, your personal contact information is available on the Internet for anyone to see, including spammers, identity thieves or telemarketers. Now there's a way to protect yourself and your domain name. Get private domain name registration through My Host Zone! Did you know that ICANN, the international governing body for domain names, requires every registrar to maintain a publicly accessible "Whois" database displaying all contact information for all domain names registered?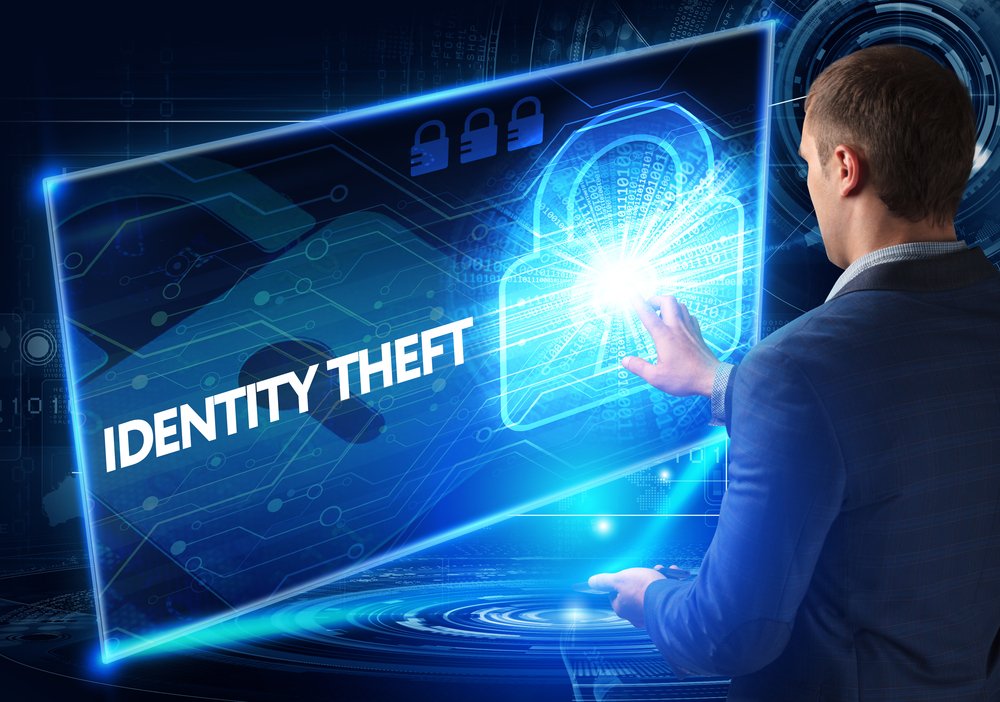 Your Domain Should be registered/transferred with us to get benefited this service